Azeez Amida
The Growthpreneur
Helping career professionals and corporate brands to improve their processes and grow exponentially.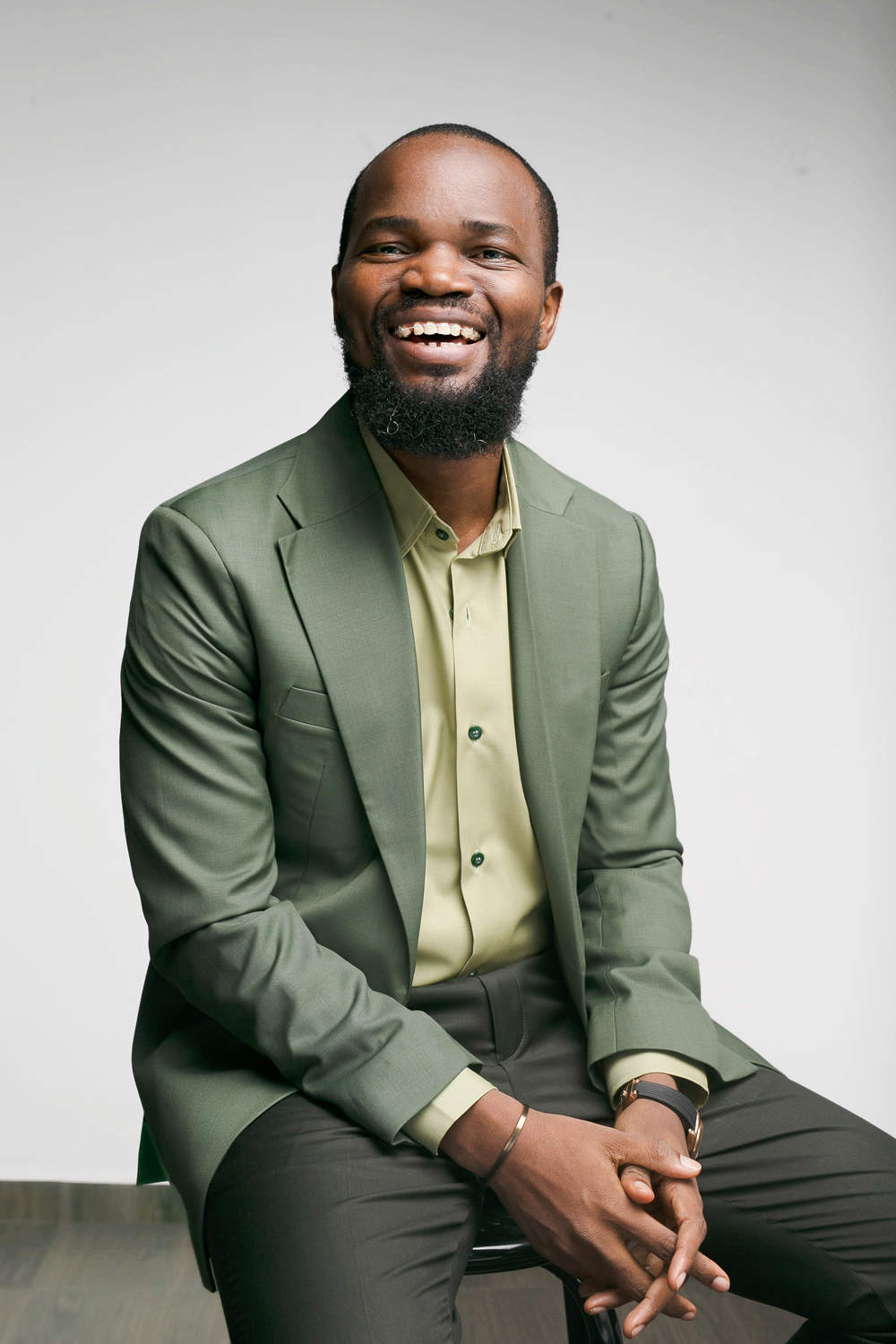 A
Azeez Amida is a Nigerian business executive working globally to support career professionals, entrepreneurs, and corporate brands, leveraging result-driven growth strategies. An under-40 CEO, Amida is renowned for his strong understanding of emerging markets and possesses over 18 years of professional experience that cuts across 6 countries and over 12 industries including Telecommunications, FMCG, Healthcare, Investment Banking, Private equity, Financial advisory among others.
From an editor in a startup company in Michigan, USA, to becoming the editor of Nigeria's largest print magazine, to generating over 6 billion Naira in pipeline deals for a small sized advisory firm in Lagos, to a portfolio manager that oversaw N12 billion in financial assets, Amida has shown his competencies across multiple industries and consistently lay the foundation of growth for younger entrepreneurs to follow through.
Amida left the financial sector in 2013 and since then, he has headed the financial planning and analysis function at food Concepts, Hygeia Group and IHS before being appointed as CEO of IHS Rwanda. He was the first and only local CEO that grew from mid-level management to CEO in IHS history.
Azeez Amida's career journey has been marked by growth, high-performance delivery, result-driven approach and business turn around. He has also consulted for multiple businesses including advising on different deals focused on finance and operations.
He is currently the CEO of Pan African Towers, Nigeria's largest indigenous tower company and also volunteers growth coaching for businesses, career professionals and entrepreneurs. A graduate of Economics, Amida is an alumnus of the IE Business School, Spain, and a member of the Chartered Institute of Management Accountants (CIMA).
He is the author of the soon-to-released book, EPE Principle: understanding the opportunity cycle. EPE stands for Enter, Perform and Exit.
Amida's vision is to see Africa take the forefront of economic development and he achieves this through mentoring, writing, and consulting via webinars, one-to-one coaching, and public speaking events. He also volunteers at the Lagos Business School, Pan Atlantic University.
Azeez Amida is married to his heartrob and currently lives in Lagos, Nigeria with his wife and their young daughter.

Some Success stories
Result Driven, Passionate About Growth
"I worked closely with Amida at Meristem Wealth and it was an experience to remember. He is intelligent, focused, innovative and direct. If you want the truth undiluted, he is the man to speak with. He is a man with dreams and a friend indeed and I quite appreciate the opportunity I had to work closely with him. He is a professional and hard-working guy and I earnestly look forward to seeing the rewards of such great works in the Coming years"
~ Tomilola Majekodunmi
"Amida is a great analyst with superb, advanced modeling skills. He also demonstrated the ability to think strategically in carrying out his role. He is willing to do whatever it takes to get the job done"
~ Lanre Sanusi